Madison Lean Six Sigma Green Belt Certification and Training
If students and business professionals want to have career advantages and more opportunities, they need to become certified in Lean Six Sigma. There are many certifications available when deciding to incur in the methodology; thus, most people don't know where or how to begin. Green Belt Training and Certification offers more opportunities to both students and professionals if you are looking for large-scale projects and are more involved in projects. At Lean Six Sigma Curriculum for Madison High School Students of Wisconsin, we offer the opportunity to get trained in this belt, but before you are able to access it, you will need to rely on our yellow belt training as well since it is a prerequisite for anyone—following the international standard—that wants a green belt.
The green belt allows you to use Sigma as an expert, and you can follow its principles to work in any industry or company you choose. In addition, you can use this green belt to manage large-scale projects in multiple companies or organizations. It can even be used to implement Sigma in your own projects, depending on your goals.
What is the difference between a green and yellow belt? It all depends on how much training you do and how often you practice, but the basic idea is that the belt will help you implement LSS better and give you all the practice you need in order to move up to the next belt.
A yellow belt will help you understand the concepts and terminology of Six Sigma but not how to use them in every situation.
You can expect to find more information when you choose the green belt training:
Learn the DMAIC structure from top to bottom.

Each situation must be understood, and every principle should be applied.

You can use Six Sigma and Lean principles to your advantage.

Learning about the structures and techniques required to get the desired results is important.

Leadership and problem-solving skills are crucial to be able to manage a project, group, or school year.
How Do People Become Green Belts?
Anyone can take this training—high school or college students and business professionals—as long as they are also yellow belt certified.
Certifications can be issued to those who have completed training or to those who were trained by professionals but were unable to get certified for specific circumstances. If you decide to start with our yellow belt training, certification comes naturally.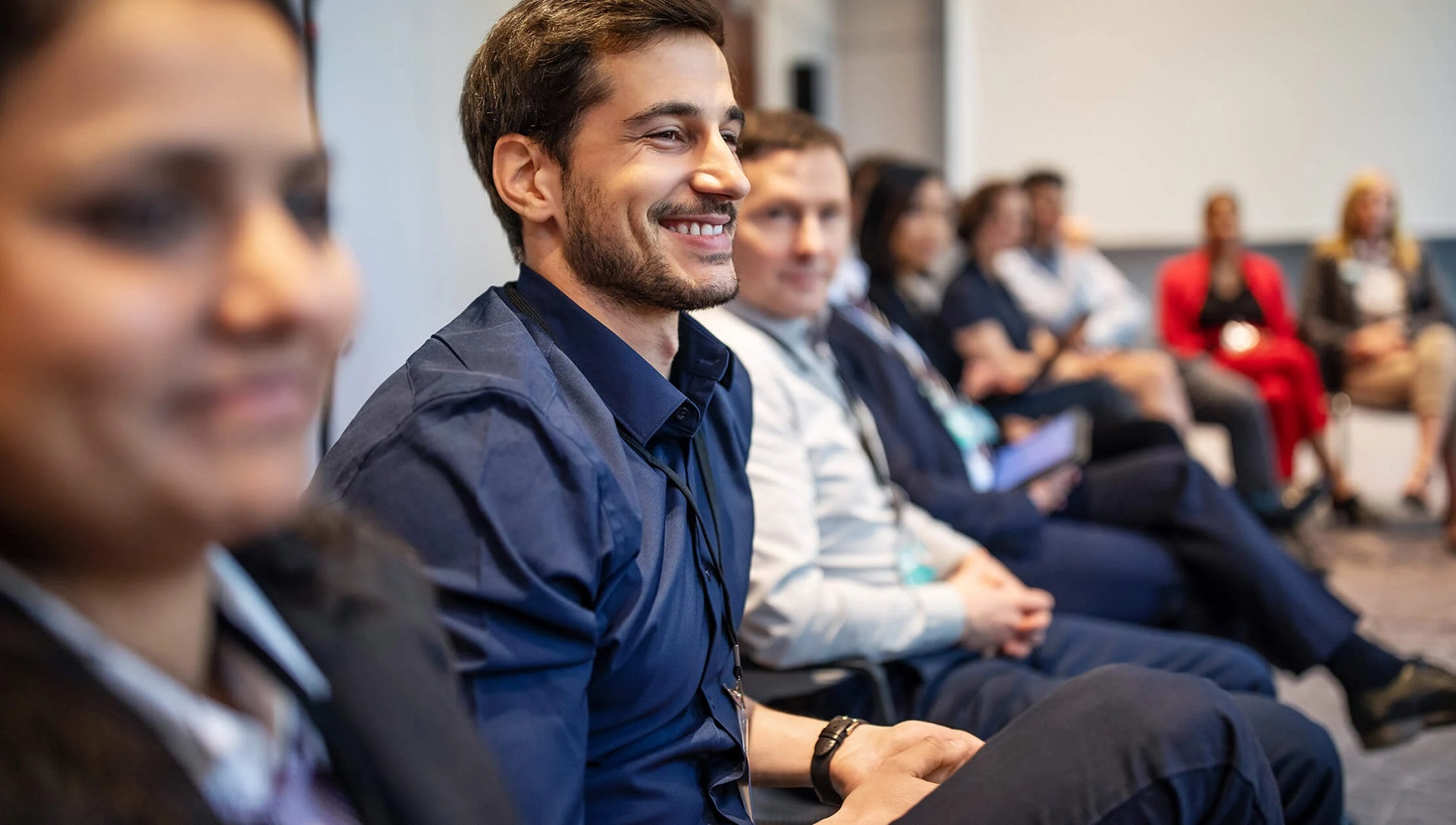 LSS terminology and the basics are not covered in the green belt, so you will need to review the yellow version if you wish to progress in the methodology.
For the green belt, and when it is time for you to take it, we can create a program that is appropriate for multiple students in a college or high school and provide all training and certification.
If you're interested in taking this course to reach your personal goals, please contact us. We will help you schedule classes and meet with our staff to discuss your green belt.
If you're more interested in setting up a program for a group of people, we can do it for the green belt or even the yellow belt—or both.
It Won't Be That Long
Most people, schools, businesses, and organizations are concerned about time. It won't take too long to complete your green belt and get certified or anyone else who is interested in the methodology or in need of it.
Green belt training can be completed in two weeks or up to 25 hours, depending on how much you devote each day and your availability in order to take the classes.
After you have completed your training, you will need to pass the international exam. We will ask you to go back to different parts of your training if you fail the exam—since we know it can be quite difficult. 
Then, you can take it again. However, keep in mind you can delay the first time for a few days if you want to review some information before you are able to take the exam and pass it to get certified.
Contact our Lean Six Sigma Curriculum Pros of Madison team for any questions about green belt training and how you can get your certification even if you weren't trained with us.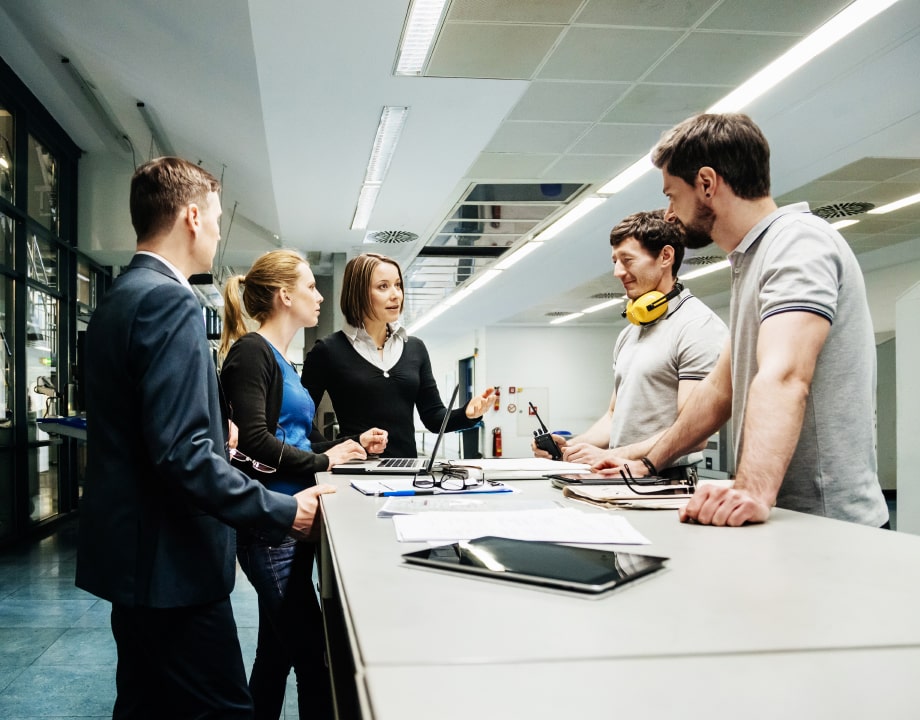 You can be sure that you'll be able to work around your schedule. Our green belt training is very beneficial for students and professionals as well as employees of your company or maybe students and workers in an educational institution.