Madison Leadership Excellence Certification for High School Students, Companies, and Professionals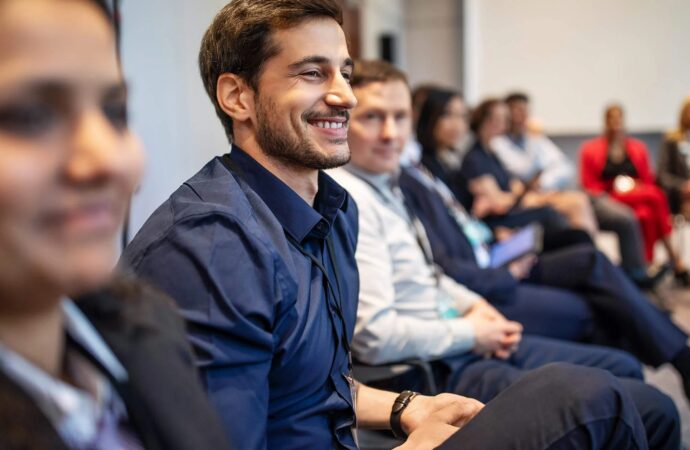 We would need to take a while to list all the qualities that make a leader, and it is likely we won't be able to add most of them as there is a lot involving this ability to be someone who can take a team or group to the next level. We mention this because so many people don't realize how important it is to be a leader or how crucial it is to have one on each team, either in companies or schools. As a result, we decided that focusing on Leadership Excellence and adding it as part of our services wouldn't be bad at all as we noticed how many of our students that come for LSS training need it and how some others decide to take the step to improve their leadership skills at once.
Lean Six Sigma Curriculum for Madison High School Students of Wisconsin places a high priority on this training, and we want to make sure that you, students, professors, professionals, and more, are able to develop and improve their skills as needed since leadership not only involves this skill by itself.
In addition, our team offers the option to ensure that everyone has the opportunity to improve and develop this skill, so they can have more opportunities and take on new roles.
Leaders should not try to control everyone. Instead, they should focus on their strengths and set goals. This will help ensure that the company or project is on the right track.
This training should be available to every student and professional since this will enable them to be noticed in any setting and allow them to work on their projects without feeling overwhelmed or uninformed.
Even though it's not something most people consider, these classes and training can make all of the difference in your ability to be a leader or boss.
With us, you will learn how to manage a group based on your goals and current circumstances, and you can achieve more career advancements and be a valuable asset to any company.
We use the LSS method to help those who don't have much knowledge about leadership excellence since the methodology allows us to go over the basics way quicker and more efficiently.
Lean 6 Sigma is a powerful tool for improving and developing skills. All practitioners need to be able to manage projects and tasks effectively, so we want to share a portion of the outline to help you learn and implement it in your life.
We don't want to teach Sigma as we do with other training options. Instead, we will give you an overview of the process and outline it so that you can finish this faster and improve your leadership skills.
Our training and services are available to schools and businesses who want to develop a comprehensive curriculum of studies for their students, open the option to workers, or for maybe individuals who are trying to advance in their careers and be well-prepared for their own projects.
Contact Our Team to Get Started in Leadership Excellence
Contact Lean Six Sigma Curriculum Pros of Madison to request this service. We will set up a program for you or your group and include you in our classes and sessions.
We want everyone to have access to the knowledge and skills that will allow them to grow their careers.
Students can schedule a session that's suited to their needs and fits into their schedules, so they don't feel overwhelmed by other activities.
To ensure that we are available when they need us, workers and professionals can schedule training sessions. This will allow them to be able to work with us while ensuring their other activities don't get in the way.
We want to allow you to have the flexibility and ability to work around your schedules. You can set up a program with the hours you have available since our classes are designed to maximize your potential but not overwhelm you.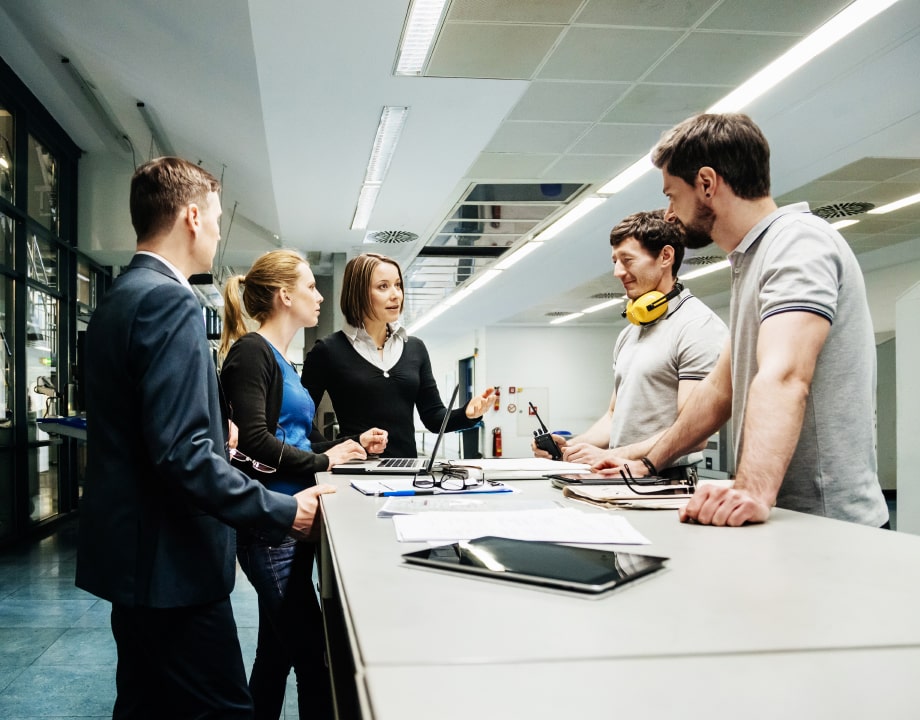 Is leadership excellence something that you want and need? These are just a few of the benefits you get and will help you decide:
Your leadership skills will make companies more grateful. They understand the importance of leadership and are looking for people who can lead their teams.

High school students can gain some experience in leading successful groups and projects.

It won't take long to master the fundamentals of managing your business and future projects.

Each person's talents will be maximized.
We could go on, but it is more fun to get some information based on your case. Get in touch with us to learn more and have our team assist you.