Lean Six Sigma Curriculum for Madison High School Students of Wisconsin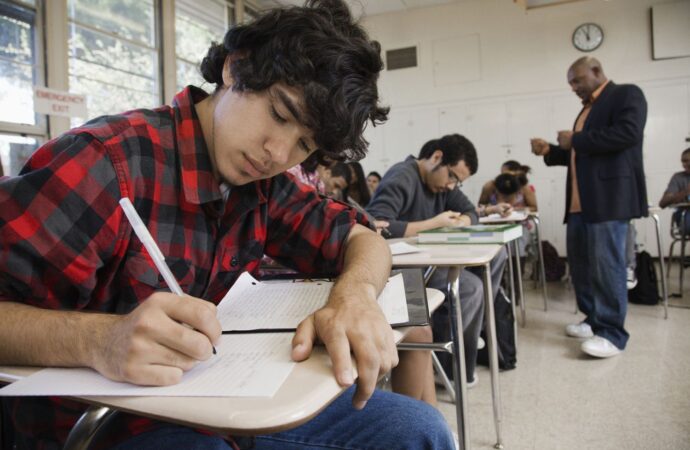 Lean Six Sigma is a business and manufacturing methodology that has been used to help companies and industries in the USA for over three decades. Although originally intended for use in the manufacturing sector, it has been extended to other areas, such as education and healthcare. Our team at Lean Six Sigma Curriculum for Madison High School Students of Wisconsin has proven that it can be used in many other areas than manufacturing products and industrial activities, and other practitioners that are introduced or join the industry of LSS demonstrate that it has a lot more to offer.
This is why we have been encouraged over the years to not only implement it but also teach it to anyone interested, so professionals and students have the chance to improve their careers and have more options when it comes to working or when dealing with their own projects and issues.
This method is likely well-known as it was created in America to improve American manufacturing. Six Sigma and Lean methodologies are responsible for the development as they are the main methods considered when coming up with all the principles and structure of LSS since they boost productivity, quality, and overall performance, which is combined in Sigma, while the latter methodology adds more values in order to fill some gaps with the individual ones.
Contrary to popular belief, LSS works best when people manage it. Practitioners need to be able to establish principles and goals, as well as structures around the methodology. Integrating Six Sigma into your daily work and projects is possible if you know how to use it properly.
We want to clarify this: Lean 6 Sigma does more than improving the process. It can also help you create a plan and structure that will reduce the number of steps required to reach your goals.
Anyone trained in it must be able to apply it in their daily lives, whether they are professionals or students.
Lean 6 Sigma is highly valued, and it can make a significant contribution to your personal and professional growth.
Practitioners are essential for companies because they can help with multiple issues simultaneously. This allows people to focus on the most important things while working towards continuous improvement and reducing waste.
How Individuals & Companies Start
It is crucial that you are able to learn all aspects of Six Sigma so that your employer can benefit as well as yourself. This is not a way for you to depend on an industry or company to make your investment worthwhile whatsoever. Focus instead on Sigma as a new tool you can use regardless of your industry.
LSS can be learned in many situations and at various stages of your life.
At Lean Six Sigma Curriculum Pros of Madison, our team can help explain this methodology and ensure you even get trained and certified in it. After all, we provide solutions, training, certifications, and consultations that have been well-recognized throughout the country.
This means that all students, professionals, and companies can participate in a program or receive our personal training and solutions.
We want everyone to enjoy the benefits. It doesn't matter whether a college or high school requests it, we will gladly help you, and there is no minimum in order to request any of our services.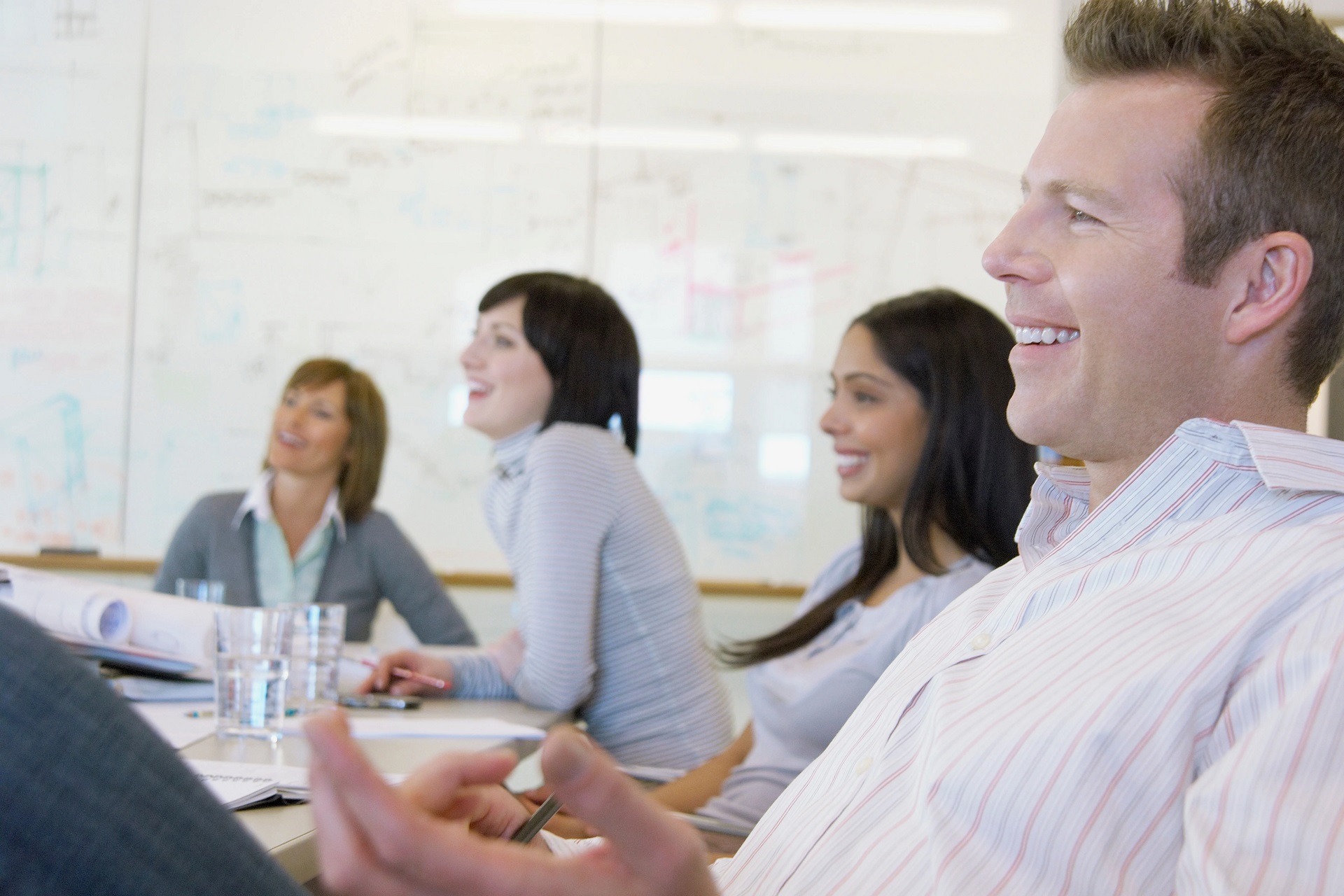 LSS is the best cost-efficient method for manufacturing in America and, recently, for any college, high school, school board, and individual in the country as well.
It doesn't matter if you have a more personal approach; it is possible to find solutions or implement structures thanks to it. Nevertheless, to reap the benefits of Lean Six Sigma, you will need to dedicate some time and make sure that your employees or students are trained in it accordingly in case you are trying to access Sigma for a more commercial approach.
Now, LSS offers students the chance to improve their performance in college, high school, or work, and it addresses efficiency and productivity issues of all kinds, no matter who they are.
Take Note of All LSS Benefits That You Will Perceive at Once
The benefits that the practitioner receives are often obvious. Companies will always try to improve their performance and decrease waste with it, but some are able to get even more benefits based on how they utilize Sigma. The same applies to trainees and people certified.
This page will show you the majority of the benefits that individuals and companies can derive from this methodology:
Improve performance.

Changes and additions can be controlled.

Eliminate bottlenecks.

Customer satisfaction improved.

Understanding processes better.

The root cause can be identified, and the solution found.

Strategize in accordance with your company's goals and needs.

Career advancement.

There are many opportunities for employment.

Higher salaries are possible.

All industries are eligible.

Adding an LSS certificate to your curriculum will enhance it.

Participate in more projects.

Earn credits towards graduation–students.

This course will give you hands-on experience with quality management.

You can improve your problem-solving and decision-making skills.

You have the option to assume leadership positions and work in any field you choose.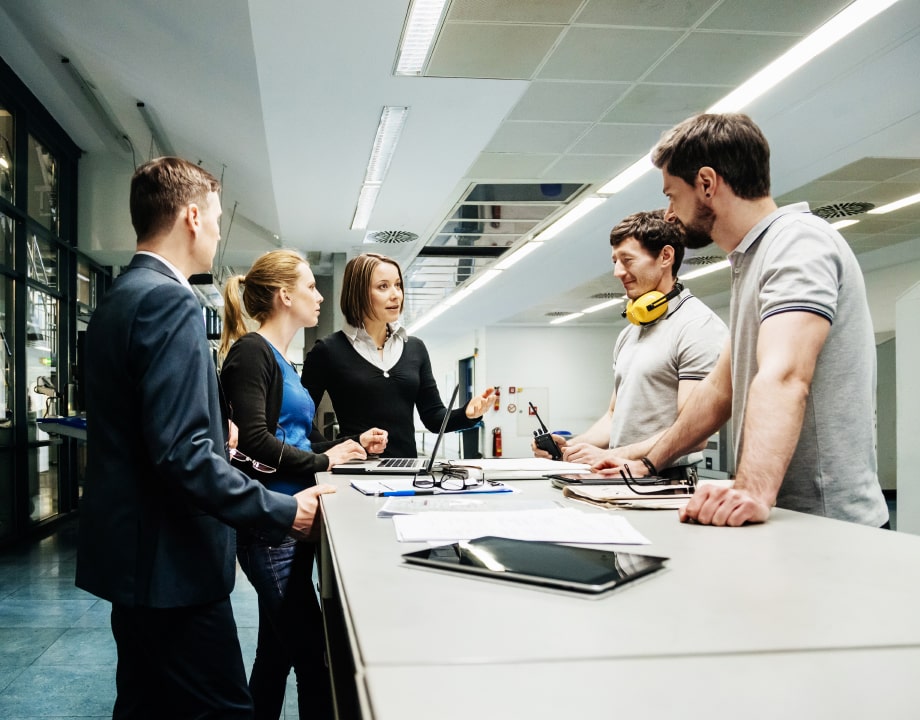 How Lean 6 Sigma Works
Six Sigma and Lean are crucial for understanding LSS since this will help you to understand the effectiveness of the method and how it can be combined for a better solution across all industries.
Although Six Sigma and Lean may have different goals, they both work together to improve and grow processes and companies directly, but with a variation in their approaches to doing so. 
Instead, Lean 6 Sigma is a mix of both Lean and Six Sigma. It also draws inspiration from Kaizen and other Japanese methods.
First of all, Lean is a method to reduce waste. Companies that don't understand waste or which types to consider can find it difficult to achieve this goal, which is why the methodology is a must-have for them.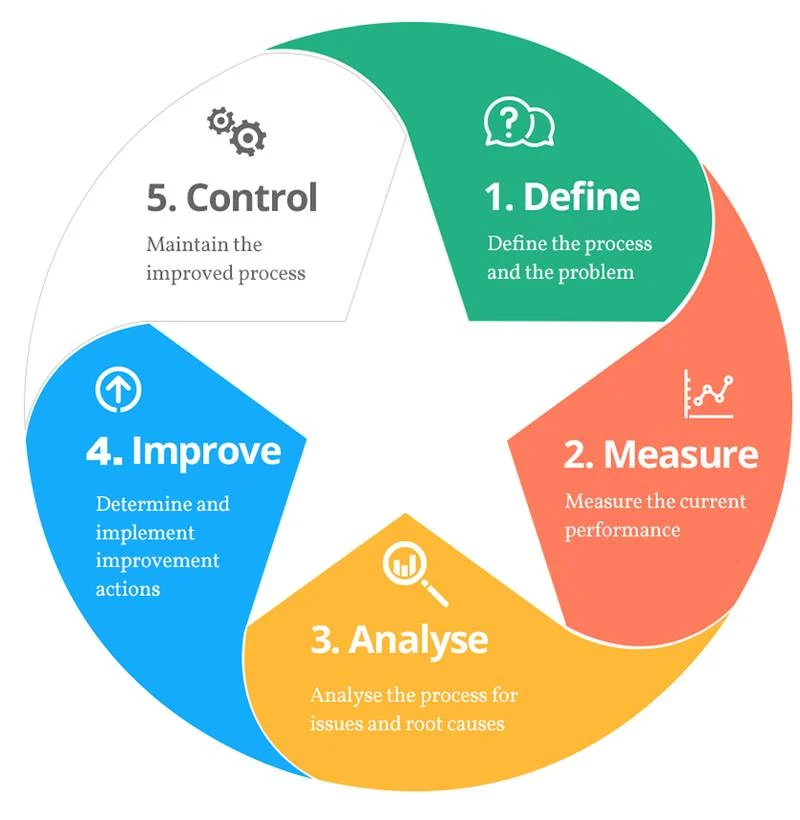 This method can identify eight types of waste that practitioners need to map and then eliminate.
Overprocessing.

Overproduction.

Motion.

Defects.

Waiting.

Transportation.

Inventory.

Talent that isn't being used
Meanwhile, Six Sigma can be used to reduce variation, eliminate bottlenecks and solve problems.
6 Sigma helps achieve all of the goals above with a 5-step method called DMAIC: Define-Measure-Analyze-Improve-Control.
Define the processes and all problems.

Measure your processes and elements.

Analyze all data to find the root cause of the issues.

Improve your processes by finding solutions.

Control them in order to guarantee that the solutions are effective and nothing bad repeats or happens.
Access Lean Six Sigma Training in Wisconsin
Understanding the basics of LSS can help you plan how you will use it to reach your college and high school goals. Lean 6 Sigma can be broken down into various levels of training or learning, just like other methodologies, and our company's goal is to offer them to various companies, schools, and individuals.
We offer training in the yellow and green belts as essentials for professionals and students.
Lean Six Sigma Curriculum Pros of Madison can help instill this method in students and professionals at your institution or company that offers more options to its employees so you can have experts working with you.
We can help them grow at any stage of their life and ensure they have more opportunities in their personal lives.
We offer the following options:
Training for yellow belts: This course covers Six Sigma terminology, concepts, principles, data collection, and key tools.

Training for green belts: Learn how you can manage projects, DMAIC, SIPOC main tools, and Six Sigma.
You Can Get a Certificate for Each Belt
The belt you choose will determine the length of your training.
The training for the yellow belt takes approximately two weeks and can last up to 20 hours. Training for the green belt takes between 2 to 3 weeks and 25-30 hours most of the time.
It will not take long, and you don't have to worry about how many working days you have or if you can still get all your activities and responsibilities done since you can schedule your time with us so that you don't have to disrupt your school, college or work activities.
Contact us to get a yellow belt in 7-10 working days. A green belt takes 14-20 days in most cases. The latter will require you to obtain certification in a yellow belt prior to applying for the training option.
All belts can become certified after they have completed their training. This is done by passing the final exam with at least 290 out of 400 points.